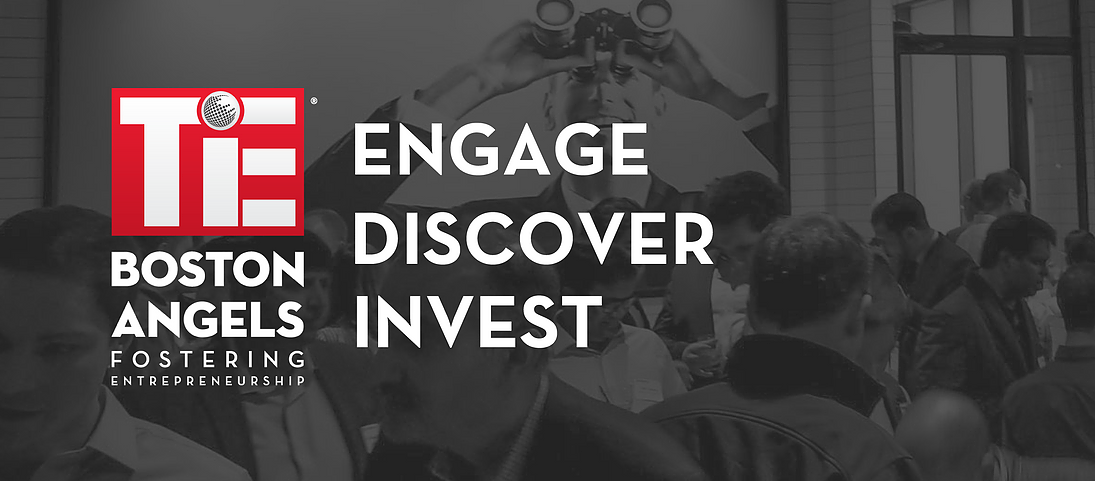 TiE Boston Angels provides funding and advice to early-stage companies in North America. We cannot accept any applications from outside of USA and Canada.
We look for innovative, technology-driven startup companies addressing a significant market opportunity where the investment can make a difference.
For the company to be searchable by our investors, it is critical for the founders to provide a deck and the details about the company and the fund raise. We will not be able to follow up with startups till the deck, details about team and the raise are provided. Please provide a 5 minute video to help us understand the company better.
We introduce entrepreneurs to potential investors through business plan presentations at 6 Investor Forums per year. Attendance at these meetings is only by invitation.