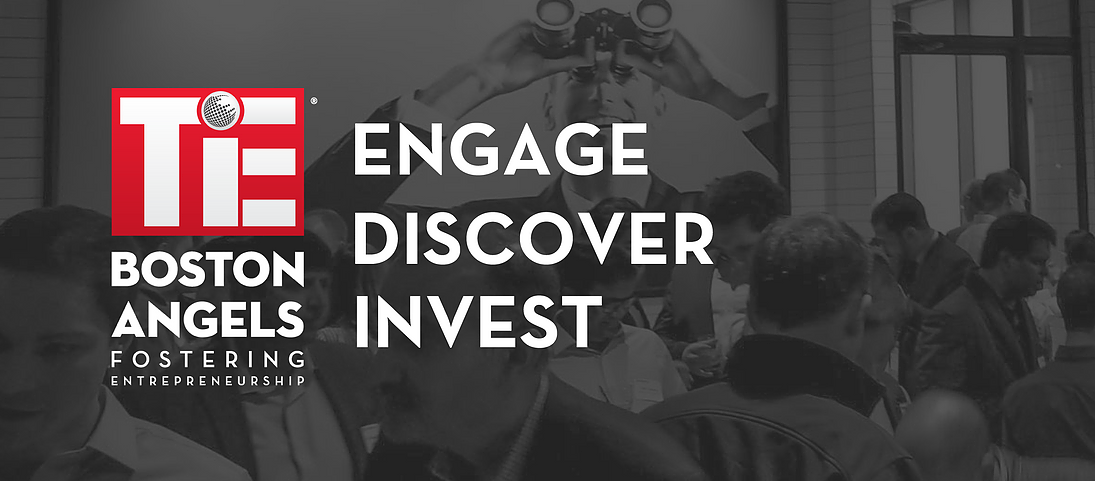 TiE Boston Angels provides funding and advice to early-stage companies registered in the US. We seek to provide value beyond our capital by leveraging the TiE Network. We do not accept any applications from companies that are not registered in the US.
We look for innovative, technology-driven startup companies addressing a significant market opportunity. TiE Boston Angels is part of TiE Global Angels where we actively syndicate with other TiE chapter angels groups. We also actively co-invest with other angels and VC groups.
For the company to be searchable by our investors, it is critical for the founders to provide their investor presentation, financials and the details about the company and the fund raise. We will not be able to consider or follow up with startups till such information is provided.
All opportunities are screened by the TiE Boston Angels Leadership Team. We introduce entrepreneurs to TiE Boston Angels members through investor presentations at 5 Investor Forums meetings per year. Attendance at these meetings is only by invitation. Post presenting at the Investor Forum meeting, depending on the interest, we will set up deeper dive and due diligence calls. Investment decisions are made after our due diligence.